Sometimes it's tough to know what to get a Ski Diva for the holidays. Ski gear can be très cher, so if you don't want to break the bank but still leave her smiling, here are ten gift ideas for the Ski Diva in your life (If you're a Diva, send Santa a link. He may need some help.):
Ski Diva necklace or earrings: What better way for a Diva to let the world know of her love for skiing than with Ski Diva jewelry. Handcrafted of sterling silver by Wenda in Vermont (not me; I'm Wendy) and available in a variety of stones, either one — or both! — makes a great gift choice. (A caveat: each of these is made to order, so if you want one for Christmas,  better order now!)
Pretty Faces DVD: Lynsey Vonn got a bit tired of always seeing guys featured in ski movies, so she went ahead and made one with just women.  I've seen it, and it's a blast. The skiing's fantastic, the scenery's breathtaking, and even better, it demonstrates that skiing isn't just a man's game. I featured a review of it here, so check it out.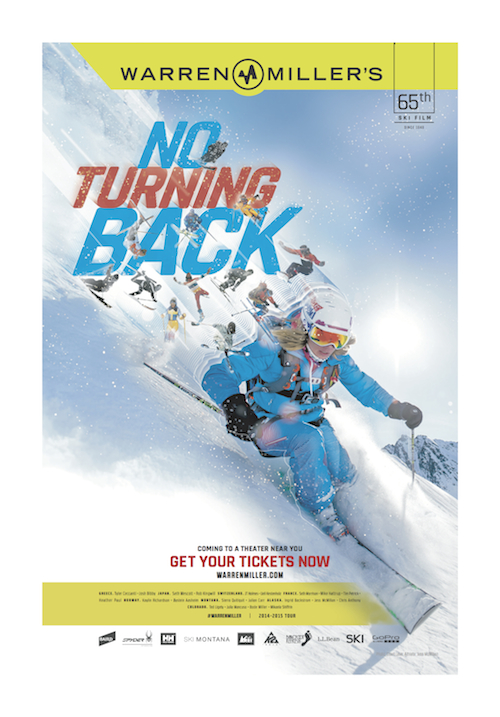 Double Black, a Ski Diva Mystery: "When Stacey Curtis found a dead man on the bed, she knew it was time to get her own apartment." How can you stop reading after a first sentence like that? Double Black features a young woman who leaves her cheating finance and moves to a Vermont ski town only to find that all's not right in Green Mountain State. Okay, I'll admit it — I'm the author. Available in hardback, paperback, and as a downloadable ebook.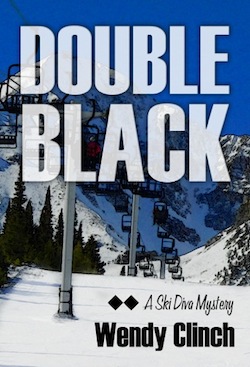 You can also get a variety of SkiDiva wear at our Ski Diva store:
Don't know her size? No problem. Choose a hat or a mug:
Or there's TheSkiDiva Cooks, a collection of recipes from members of the TheSkiDiva.com. If you like to eat (and who doesn't), pick up one of these. There's some seriously yummy stuff in here.
Happy shopping, and a very happy holiday!
Join The Ski Diva
Since 2006, we've been dedicated to providing a place where women can talk about skiing in a way that's comfortable and respectful.
Whether you're just getting started or ski 100 days per season, our community of thousands of women skiers can help you find the information you need.
Join the Community