I know, I know, it's been a tough year. Chin up, though. 2020 is almost over, and with Thanksgiving just a bit over a week away, the holiday season is bearing down upon us. So with that in mind, I present you with Ski Diva's 2020 Holiday Gift Guide. Inevitably, some of these things have been influenced by the pandemic, though they'd make good gifts anytime. So whether you buy them for yourself or for someone else, the following impressed me as worth including this year.
THERMOS 16 Ounce Food Jar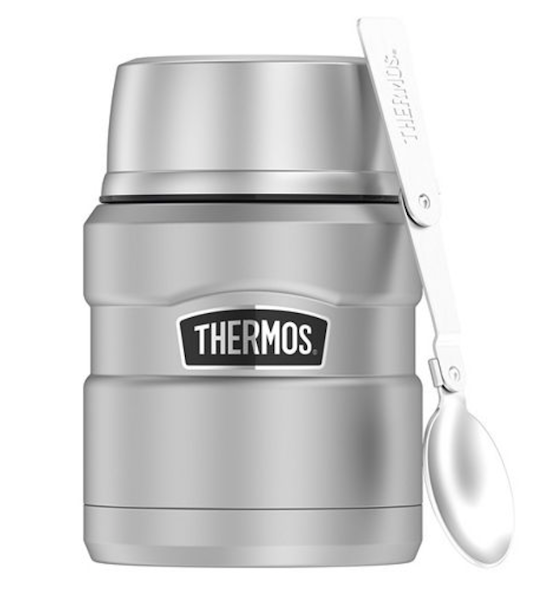 With COVID severely limiting on-mountain food options, more of us are going to end up bringing along something to eat. Made of stainless steel with THERMOS insulating technology, the THERMOS 16 oz Food Jar keeps liquids hot for 7 hours and cold for 9 hours. It features a wide mouth and is easy to fill, eat from, and clean. 
Kulkea Thermal Trekker Heated Boot Bag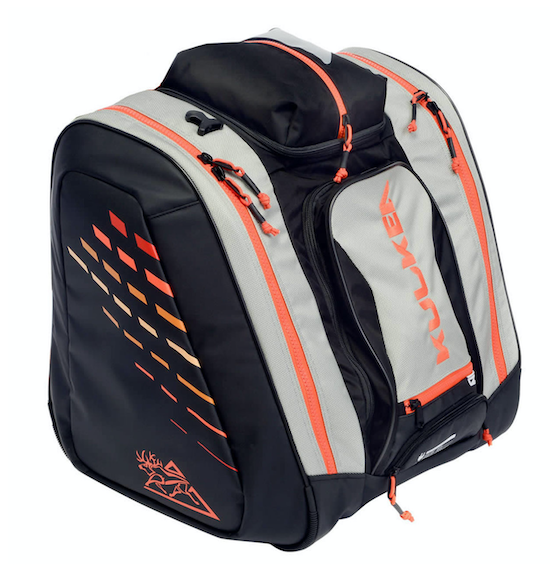 No one wants to start the day with cold boots. And since more of us are going to be booting up in our cars, Kulkea's Thermal Trekker heated boot bag is a great choice. The innovative Thermal Conduction Design™ directly transfers heat to both sides and the bottom of each ski boot while also emanating into the central compartment for apparel. Boots are warmed within 90 minutes and inserts are kept safe. Coupled with Kulkea's Intuitive Packing System™, the Thermal Trekker stores and organizes gear like nobody's business.
Chaval SuperNova Mittens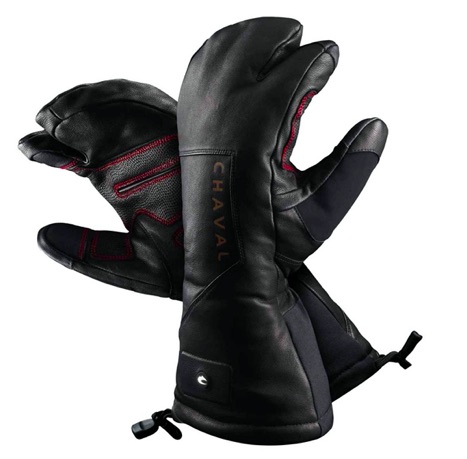 With access to lodges limited this year, you're going to want to make sure your hands stay warm as long as possible. No worries, with Chaval's SuperNova heated mittens. If these look familiar, you're not wrong; I reviewed them a couple years ago (go here), and yes, I've even featured them in my gift guide before. Honestly, they're so good I don't mind recommending them again. For warm hands in the coldest conditions, they simply can't be beat.
Face Mask
According to policies outlined by the National Ski Areas Association, we're all going to have to stay masked up. But finding the perfect mask isn't easy, and giving one as a gift this year is a fine idea. Here are some favorites from members of TheSkiDiva community:
•  BUFF Filter Tube Mask
• HALOlife
• Outdoor Research Face Mask
• Bioskin
• Primal Mask
Towpro Portable Rope Tow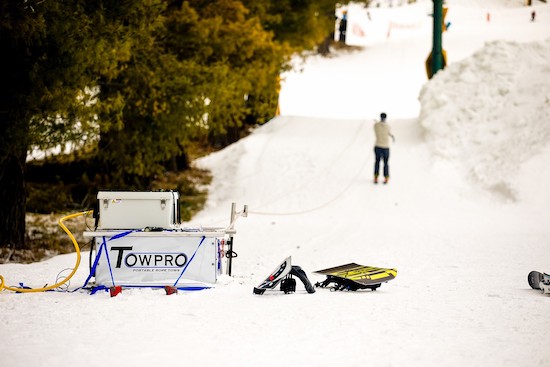 If you're worried that that pandemic is going to shut down your favorite ski area, why not create one of your own? Now you can, with Towpro Portable Rope Tow. The Towpro runs on a generator or sure power from your house (220v or the same as your electric dryer or range). The kit comes with everything you need including straps, anchors, return unit, estop gates and controls, and enough rope to serve a 300 ft run. It's not cheap, but if you're willing to spring for it, you could be skiing in your own private ski area before too long.
Seirus Cat Tracks
These have been out for a long, long time, but I don't think there's a better time to give them as a gift. Why? Well, since more of us are going to be booting up in our cars, we're going to be doing a lot of more walking in our ski boots.  Seirus Cat Tracks help prevent wear and contamination on your boot soles, which in turn can prevent boot and binding malfunctions. Added bonus: They fit easily in your pocket when you take them off.
Koala Phone Harness
Finally, a gift that isn't COVID-related. But this is something I have and absolutely love, since I live in dire fear of dropping my phone from the lift. The KOALA super grip phone harness slips onto your phone and attaches it securely to your clothing, backpack, or whatever, so you won't lose it if you lose your grip.
Renoun Earhart Skis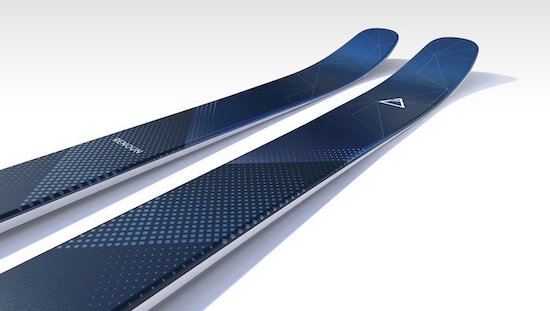 A fairly big ticket item, but yes, oh so worth it. Renoun finally added a women's ski to their line-up, and it's a beaut. The Earhart is light, quick, and nimble, easy to turn and maneuver, with a playfulness that just won't quit. It has a tenacious edge hold on ice, but a nice, buttery feel on softer snow, too. I reviewed the Earhart here and I was totally blown away. It's a ski that Amelia would be proud to have as her namesake. Like her, they fly.
Bryant's Facial Moisturizer
Here's a great stocking stuffer: Bryant's Facial Moisturizer was developed by skiers who were trying to protect their skin from the severe New England weather. It features five core ingredients — almond oil, beeswax, coconut oil, shea butter, and vitamin E oil — and has a nice, light feel. Scents include mountain mint and lavender fields, though it's also available unscented. Ski Diva Tip: for a special Ski Diva discount code, go here. 
Heat Holders Base Layers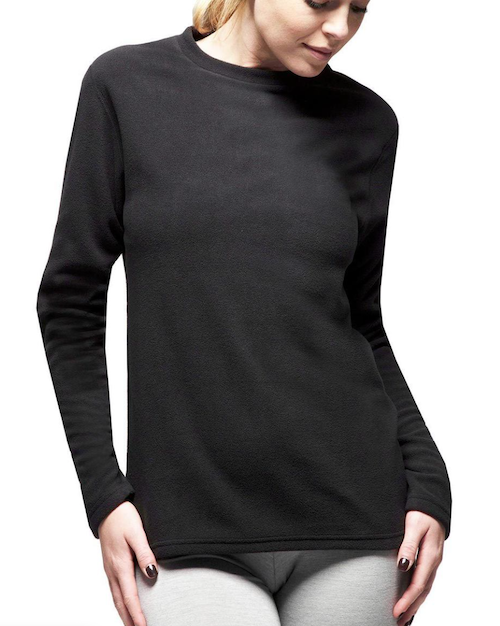 What can I say but these feel great. Heat Holders base layers are incredibly soft and warm, featuring a Japanese designed, cashmere-like acrylic yarn that provides high-performance insulation with advanced moisture management. Available in a variety of weights in both tops and bottoms.
Sloping Ski Glasses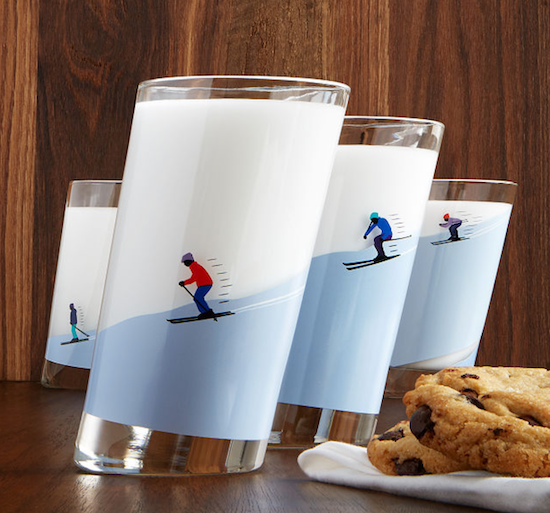 Relish that rush-of-wind feeling every time you take a sip. Featuring illustrated graphics of four skiers, each in a different spot on the slope, the slanting glassware is a fun gift for anyone who lives for fresh powder.
Custom Trail Sign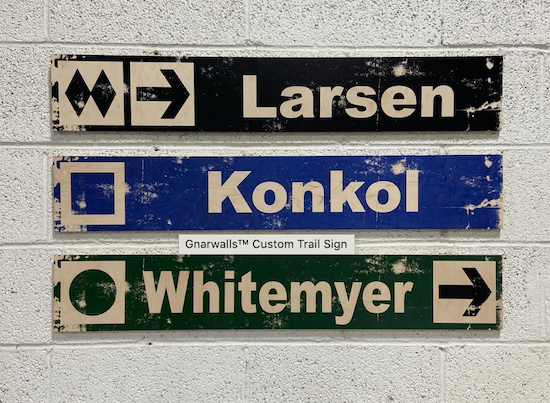 This is a custom, personalized version of the trail signs you see at a resort. Simply choose your trail difficulty, color, and text, and they'll take care of the rest. A cool decor item for any ski house. From Gnarwalls.
MARLEY, a novel by Jon Clinch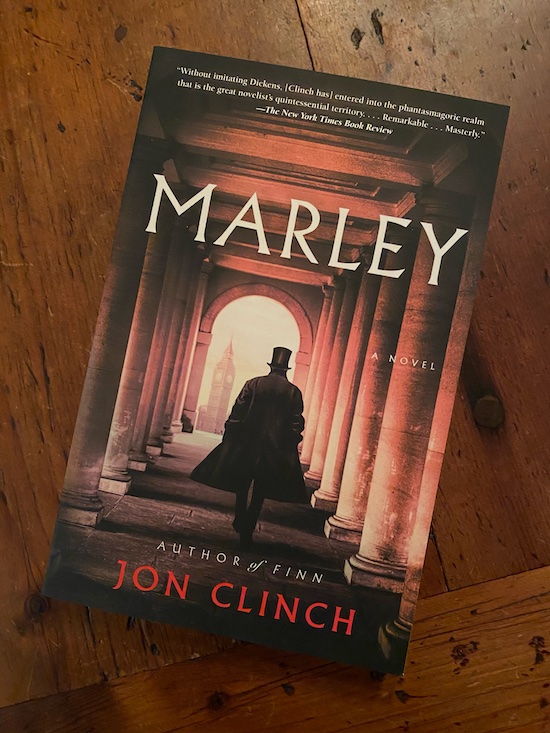 Okay, so not ski related AT ALL, but I had to put it in here since the author is Mr. Ski Diva, also known as Jon Clinch.  You know the ghost from Charles Dickens' The Christmas Carol? Ever wonder why he died, what his relationship was with Ebenezer Scrooge, and what made him such a tortured soul? Wonder no more. This book gives you the backstory, and it's a doozy. MARLEY came out last year in hardbound — the paperback release was November 3 — and it received outstanding reviews, including a rave in the NY Times.  Jon is also the author of FINN, which was named one of 2007's best novels by the Washington Post, the Chicago Tribune, and the Christian Science Monitor, as well as KINGS OF THE EARTH and THE THIEF OF AUSCHWITZ.
Join The Ski Diva
Since 2006, we've been dedicated to providing a place where women can talk about skiing in a way that's comfortable and respectful.
Whether you're just getting started or ski 100 days per season, our community of thousands of women skiers can help you find the information you need.
Join the Community