Lately it seems that all my blog posts have been about COVID-19 — which isn't hard to understand, since that's pretty much all I've all been thinking about. But this week I figured maybe it was time for a change. Maybe it was time to focus on something a little more positive.
Like moms.
When you think about it, though, moms aren't too much of a departure, topic-wise, from the virus. I mean, who took care of you when you were sick while you were growing up? Who told you to cover your mouth when you coughed? Or wash your hands?  Who protected you from all the bad, scary stuff out there and made you feel better? Yes. Your mom.
So let's hear it for the moms and all they do to keep us safe and healthy, whether we're in a pandemic or not.
If you're like me, you love your mom and think she only deserves the best. So with Mother's Day approaching, I asked the women on TheSkiDiva.com what they considered to be their favorite piece of outdoor/active gear. Maybe one or two of these will trigger a good gift idea for your mom. Or maybe it's something you can put on your own wish list.
Here are some of the faves: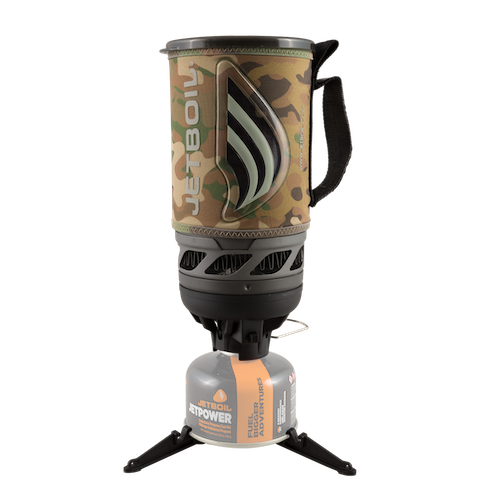 Does your mom love to camp? Then this is for her. Jet Boil stoves are fast, dependable, lightweight, and come in a variety of models. The Flash, for example (shown above), boils water in a lightning-quick 100 seconds. The handy-dandy Stove Finder on the company's web site can help with your selection.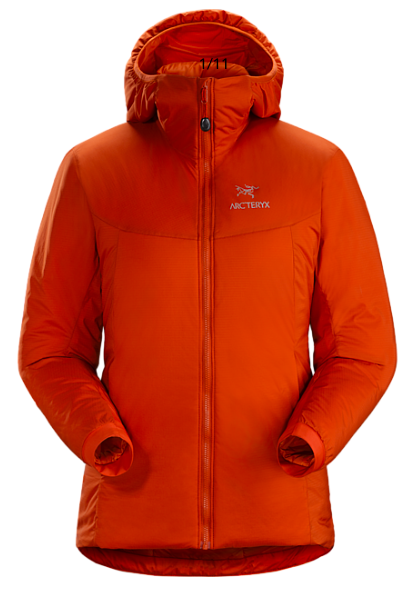 One of our Ski Divas says she loves this so much she could live in it.  The Atom LT Hoody has been around for a while, with good reason. It always gets great reviews. Significantly warmer and more protective than a fleece jacket, it's breathable enough to be used as a warm mid layer on cold wet days and protective enough to be an outer layer while belaying or hanging out at camp.
According to one of our Ski Divas, these are both "pretty and practical." In addition to all-day support for hiking and backpacking, the Stynger GTX NL boots are extremely lightweight and waterproof . According to online reviews, "There's plenty of forefoot room, and they're super-stable in the arch and ankle. Also, the tongues don't have any pressure points or shift around, and the hard toecap protects my feet so I can gawk at the scenery without stubbing my toes."
If your mom was born to run, this could be the perfect gift. The Fresh Foam Beacon v2 women's running shoe delivers an incredibly cushioned underfoot feel in a shockingly lightweight package. The updated engineered knit upper is soft and breathable in the forefoot, with a new Ultra Heel construction for a sleek rearfoot fit. Underfoot, strategically placed rubber pods offer targeted durability in high-abrasion areas.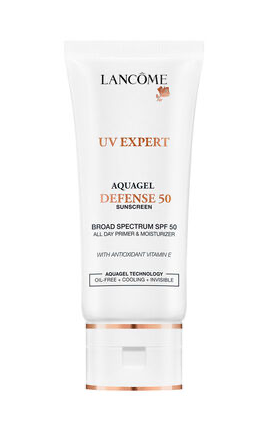 One of our Ski Divas loves this because "it keeps my excessively pale and freckled face from burning while also working great under makeup and not feeling awful on my skin." An all-in-one, oil-free face primer and moisturizer with SPF 50, the UV Expert provides lasting hydration and helps protect skin from external aggressors such as sun damage.
Manduka Pro Lite Yoga Mat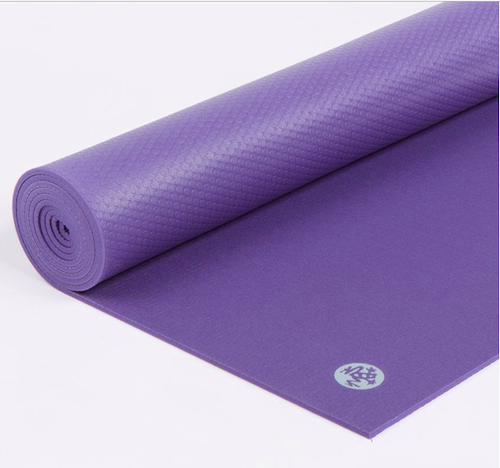 This lightweight mat is a great gift for Moms who practice yoga. Why? A Ski Diva says that while she originally bought it for her barre classes, it's been amazing everyday at home, too. "I love the color, how it feels, how I feel on it, everything," she said. "Been using it for quite a number of years, and still it makes me happy every time I take it out."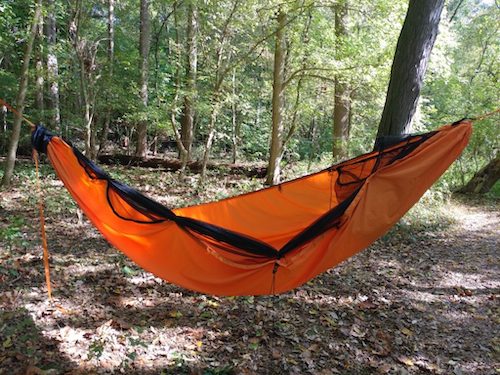 One of our Ski Divas says she loves this because she can sleep in the woods and not have back pain when she wakes up. The Half-Zipped Hammock is a basic 11-ft netted hammock with a few upgraded features. One side of the bugnet is sewn to the hammock body and the other side has a separating zipper. The separating zipper allows you to roll up the bugnet on the sewn side and keep it in place with small toggles, so you can use it in the netless mode, too.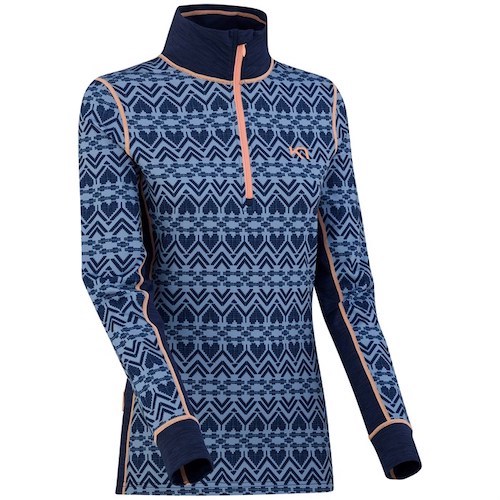 Kari Traa is a word champion skier from Norway who went on to found a clothing company that's a winner with a number of Ski Divas.  According to one, "Perfect fit in fitness clothing which often doubles as casual clothes. Base layers run big but sizing is good for layering. Jackets activity oriented and also great fit. Great website sales. In spite of being shipped from Sweden packages usually arrive within a week."
Happy Mother's Day!
Join The Ski Diva
Since 2006, we've been dedicated to providing a place where women can talk about skiing in a way that's comfortable and respectful.
Whether you're just getting started or ski 100 days per season, our community of thousands of women skiers can help you find the information you need.
Join the Community