I really do. It's a beautiful time of year, especially here in the Green Mountain State. So I thought I'd post a few pictures to share the beauty of the season.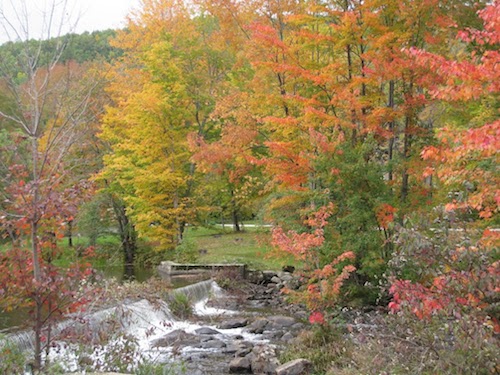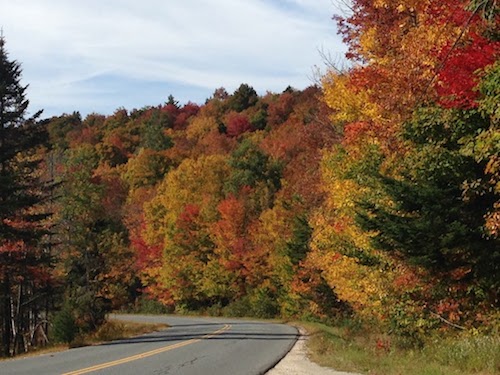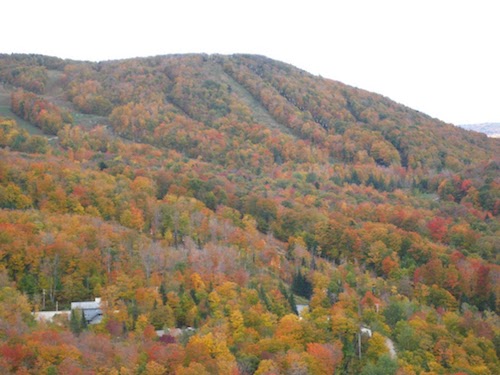 Right now my local mountain is scheduled to open on  November 15, but things are going to have to change dramatically for that to happen. All the same, A-Basin is open in Colorado, as is Loveland. So the season is ramping up, and pretty soon, the leaves will be down here and everything will be covered in a blanket of white. I don't know about you, but I can't wait.
Still, when you look at these pictures, it's nice to have such a beautiful world to look at, in the meantime.
Join The Ski Diva
Since 2006, we've been dedicated to providing a place where women can talk about skiing in a way that's comfortable and respectful.
Whether you're just getting started or ski 100 days per season, our community of thousands of women skiers can help you find the information you need.
Join the Community