E few pics I took during my last stay at San Benedetto del Tronto. I had to go alone as my mom broke her leg (fibia) a week before departure. Sadly the weather was also rather cool and it even rained on 2 days. Never mind I had a jolly good time there. I met my friend again (hotel staff) and I did a lot of kilometers on my MTB. The sea was too cold for swimming. I will return in September for another 2 weeks stay!!
Sunrise view from my hotel room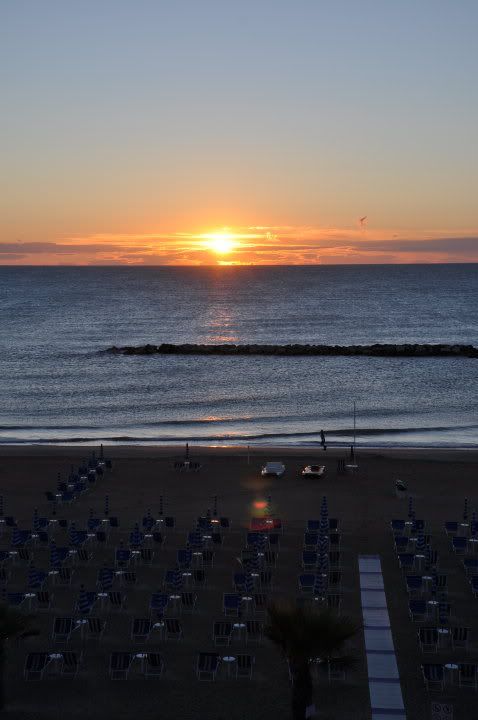 After the thunderstorm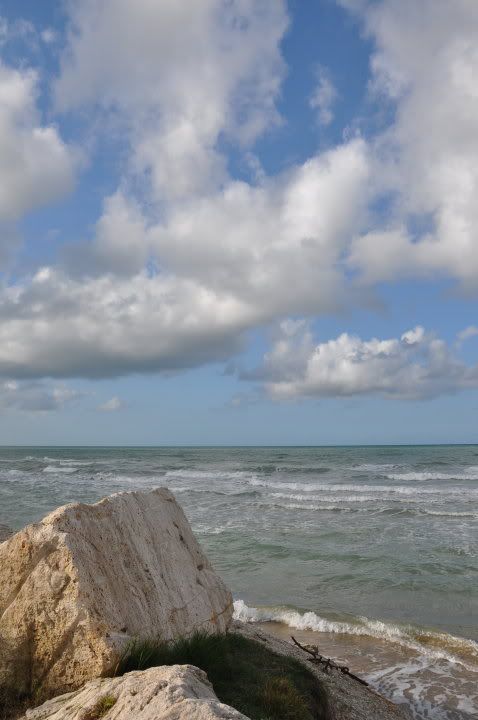 Watchtower in the old part of San Benedetto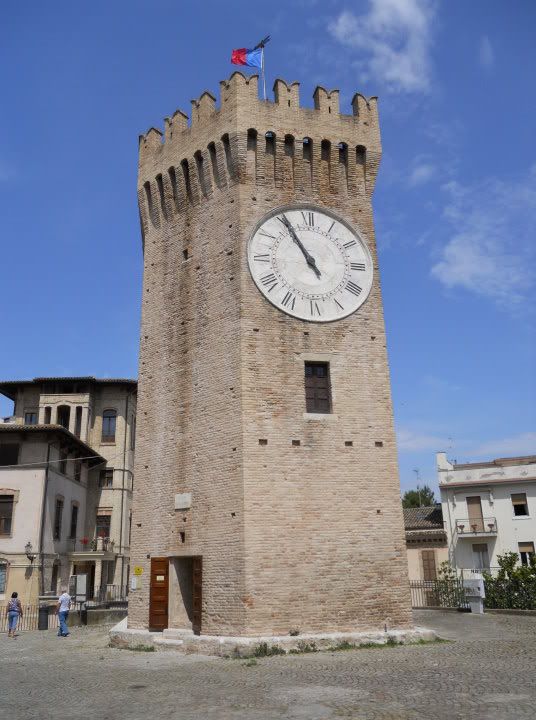 Trawlers waiting to be recycled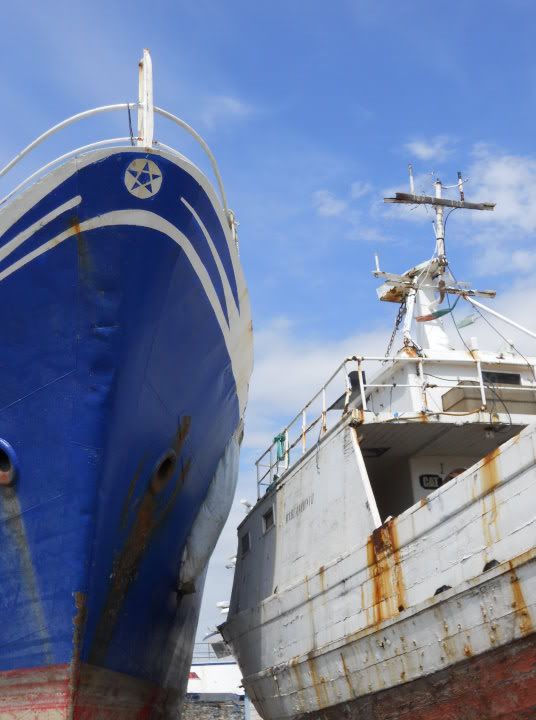 on the beach ....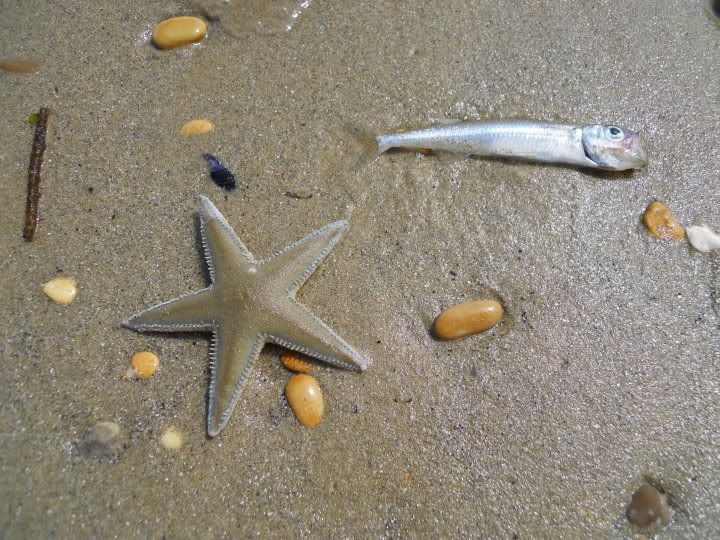 Trawlers in the morning sun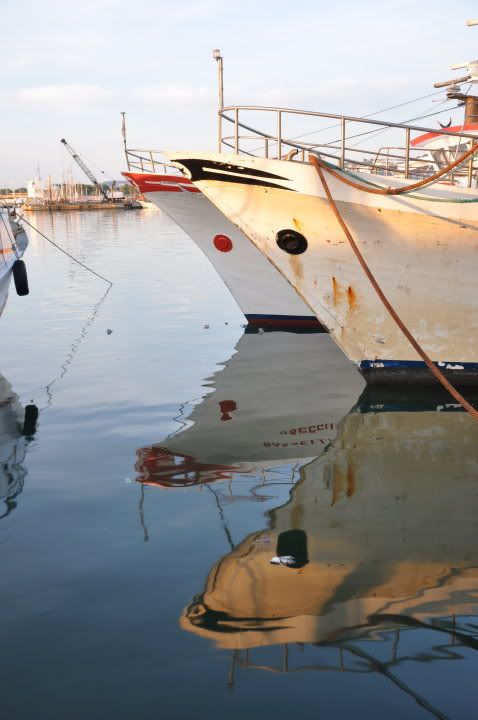 Sunrise ....